Browse through our blog and post, if you like please give us your comment and thoughts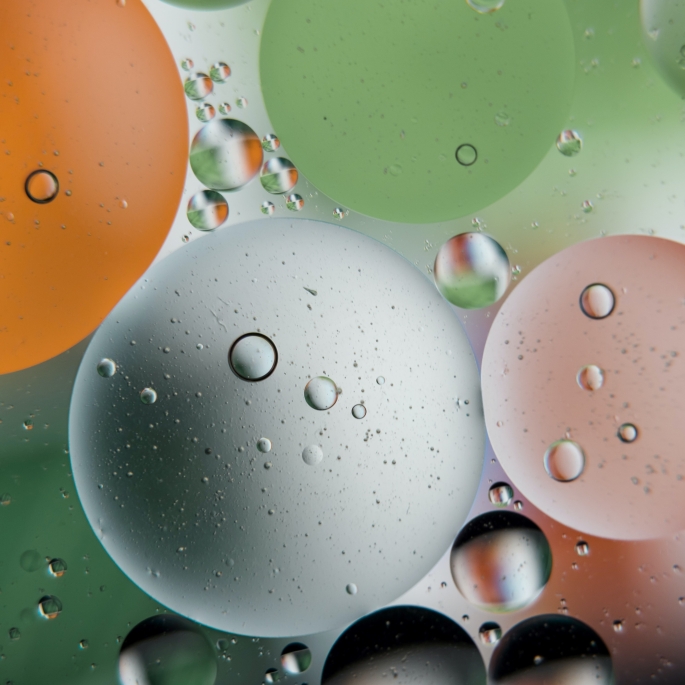 Data driven HR? Yes, you feel ready to do it now! You have invested time and effort into beefing up your skills and are fully motivated to get going. But at one of the first real life cases where data
https://ftop.ch/wp-content/uploads/2022/02/wengang-zhai-q1OmAwlSeHM-unsplash-square-scaled.jpg
2560
2560
Ursula Boehle
https://designunivers.dk/ftop/wp-content/uploads/2021/12/logo-ftop.svg
Ursula Boehle
2022-06-17 09:35:00
2022-07-13 10:16:13
I would love to work number-driven, but we don't have the data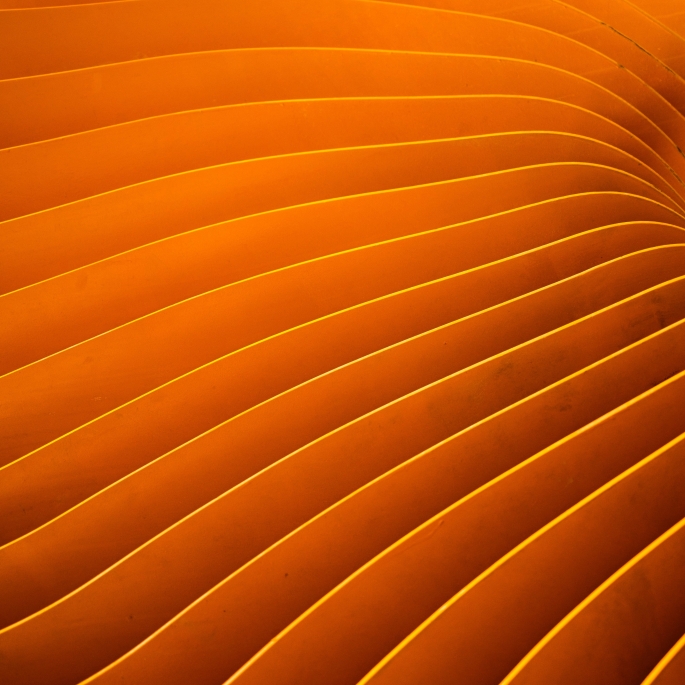 I am sure we´ve all been there: crunched tons of data points, visualized the conclusions in meaningful graphs and identified key messages: but it just didn't work out - what went wrong?
https://ftop.ch/wp-content/uploads/2022/03/ryunosuke-kikuno-xiknZ6oclIY-unsplash-square-scaled.jpg
2560
2560
Ursula Boehle
https://designunivers.dk/ftop/wp-content/uploads/2021/12/logo-ftop.svg
Ursula Boehle
2022-06-08 06:37:00
2022-07-13 10:18:02
It´s great to tell a story. But there might be traps ahead!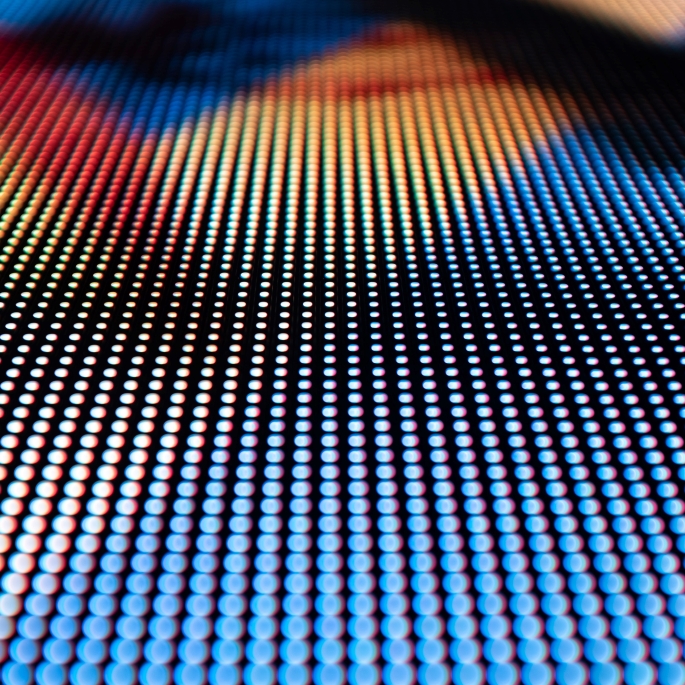 Data driven HR? Yes, you feel ready to do it now! You have invested time and effort into beefing up your skills and are fully motivated to get going. But at one of the first real life cases where data
https://ftop.ch/wp-content/uploads/2022/03/bernard-hermant-k4KZVfAXvSg-unsplash-square-scaled.jpg
2560
2560
Ursula Boehle
https://designunivers.dk/ftop/wp-content/uploads/2021/12/logo-ftop.svg
Ursula Boehle
2022-05-31 10:02:00
2022-07-13 10:19:19
The power of multi-metric data analysis