Learning Nuggets - Time to focus
Focusing on the few things which have the most impact and really makes a difference in times like this. Best practice learning nuggets for your team every week
Focus on what moves the needle most
There is more than ever a need to perform people management most effective to get through the crisis. Get the most important and valuable knowledge about how the top performers are creating results by using a few significant activities in people management which have the highest impact on business success.
Our learning nuggets represent the most significant and value creating best practice in people management. The nuggets are based on analysing more than 1500 company units worldwide every year and are based on more than 350 metrics and 4000 activities including business cases.

Each on-line session lasts 1,5 hours and covers one of the major field of people management. The target groups are usually HR business partners, CoEs and line managers.
Everyone gets access to latest knowledge and results.
In every process there are only a handful of things which makes the big difference. This knowledge we gather every year and package for our clients.
Due to the current situation we decided to split the most significant practice into 17 small Nuggets.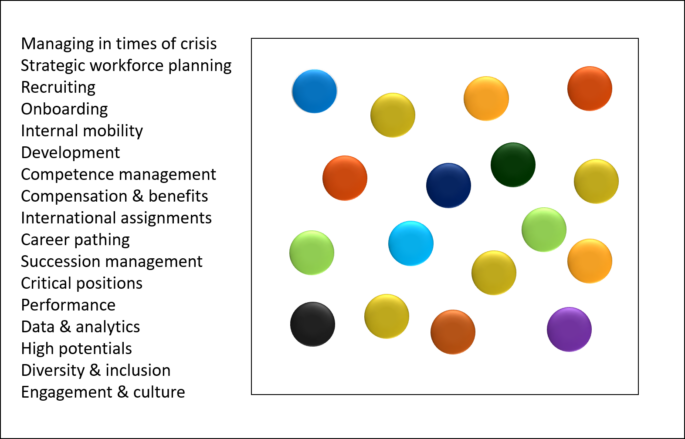 Each Nugget consists of a handful of questions upfront and a 1.5 hour online session where we present, interpret and discuss the topic:
Pitfalls to avoid
Best Practice which moves the needle most
Target ranges to be reached
A major business case (what does it cost to deviate from the target)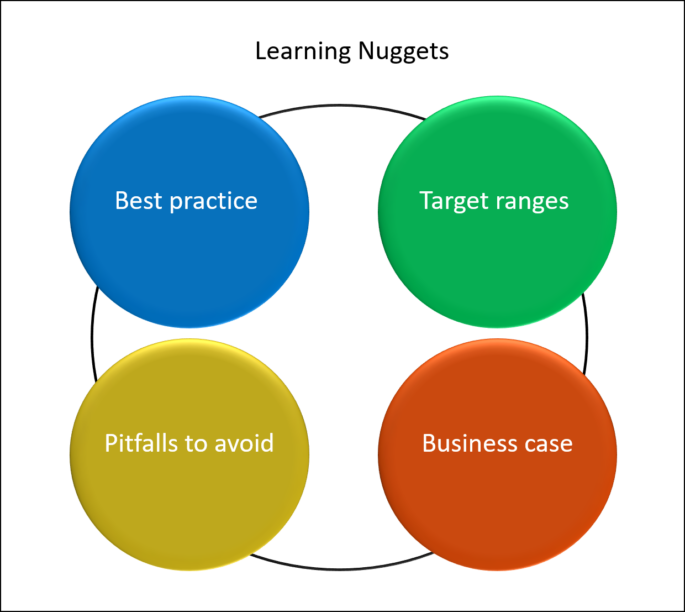 The purpose is to support companies in what matters most during these times:
Focus on the most value creating stuff
Get fast and visible results
Support the bottom line best
People management has a large leverage in a company's results. Therefore it is absolutely a Must to get the few things right in every process which moves the needle most. This knowledge we provide in our small nuggets – high focus for best results.
The learning nuggets are also available in a workshop format.